Community Self Reliance Centre (CSRC) established in March 1993 in Sindhupalchowk District is a social organization that has campaigned more than a quarter of a century for comprehensive agrarian reform and the land rights of working farmer and tillers. Through this time, CSRC has worked to organize and raise consciousness amongst those deprived of land rights, build public opinion in favor of progressive land reform, and conduct action research related to land and agrarian issues.
Today, it is regarded as a national resource organization concerned with land rights. CSRC has established a presence across Nepal's mountains, hills, and plains, in more than two-thirds of the nation's districts and has currently maintained working relations with communities and local governments in all of these places. CSRC is committed to the belief that social inclusion and participatory democracy must be strengthened at the roots of society.
Now and into the future, CSRC's activities, plans, and campaigns will be driven by the goals of a pro-people system of land management, and a sustainable, organic, and ecofriendly agrarian practice.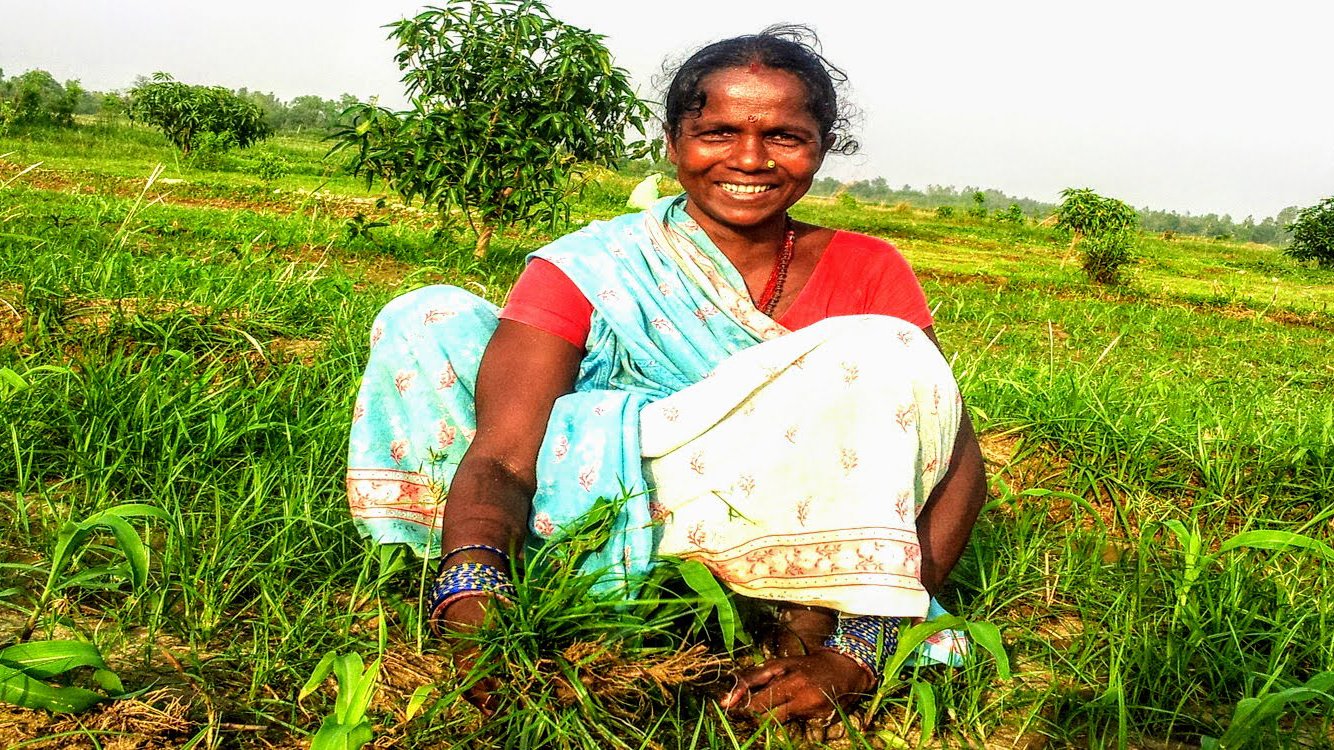 Our Vision
The creation of a prosperous, democratic, and equitable Nepal where land management is just and agrarian practices are sustainable.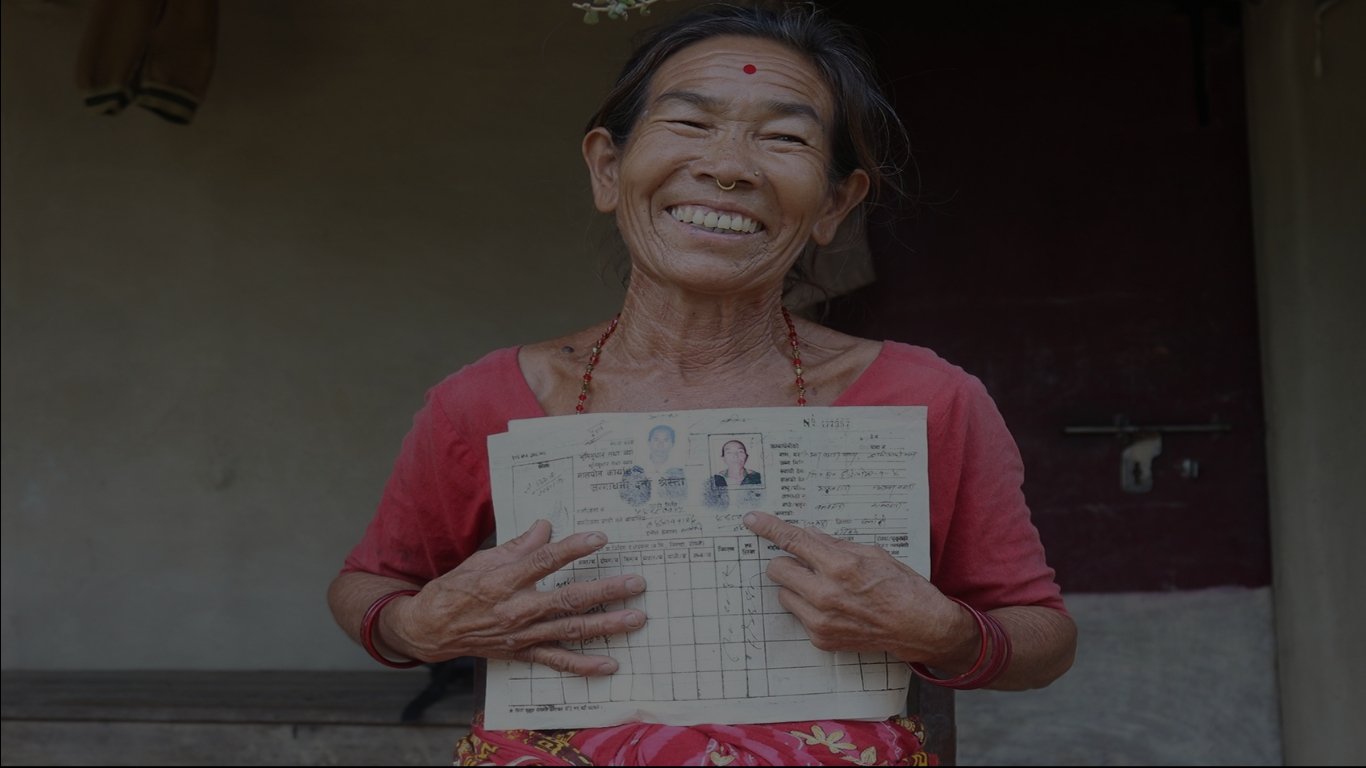 Our Mission
By establishing the rights of the landless, peasants, and working farmers, we will contribute to the establishment of a justice-based land system and sustainable agrarian practice.
Our Core Values
Social Justice and Environmental Justice
We are committed to the belief that just relations must exist amongst both individuals and communities. We strongly oppose negative discrimination on the basis of any identity, be it class, caste, age, gender, ethnicity, religion, nationality, beliefs, or any other criteria: everyone deserves justice. Furthermore, we strongly believe that the relations between people and the land, between humans and nature, also require justice. We oppose the depletion, pollution, and exploitation of nature in the name of 'development'.
Non- violence
We strongly believe that constructive and sustainable social change can be achieved through non-violent campaigns and social movements.
Simplicity and Mutual Respect
We call upon our members, partners, and employees to strive in their personal and professional lives towards a simple and modest lifestyle, marked by respect for all. At the same
time, we believe that respect must go both ways, and that those denied respect must be fought for. We believe that mutual respect is an essential part of democratic relations.
Empathy and Solidarity
We believe that the creation of a just society necessarily requires taking the side of individuals, families, and communities that have been subject to injustice. What is required is not sympathy for victims, but solidarity and a commitment to justice borne of empathy towards those who have hitherto been excluded from it.
Self-reliance and Interreliance
Interreliance is a driving force of social progress. Families, communities, nations, and global society can only progress towards prosperity through cooperative action. Unequal dependencies only make individuals and communities vulnerable. Hence, CSRC believes that individuals, families and communities need to move away from unequal dependencies and towards a state of positive interreliance.
A Focus on Value-driven Results
We firmly believe that an alternative to the status quo is possible. To achieve such an alternative, we will go forward with the belief that each and every task we face can be completed with excellence and quality.
Read Our Strategy for the Land and Agrarian Movement 2020-2025