At the restoration of democracy in 1990 the youth of Nepal were passionate and hopeful about the development of society. From this vision a community institution emerged that aimed to empower people to overcome disadvantage through effective management, utilization of resources and education. In 1991 Community Self-Reliance Centre (CSRC) was born and officially registered as a Non-Government Organization (NGO) in 1993. Initially CSRC supported local people in one remote district in Nepal. The focus was non-formal education, group mobilization, post-literacy income generation and capacity development. From these actions CSRC became aware of the structural causes of poverty and its links to land issues. As a result, CSRC chose to focus their efforts on addressing the bigger issue of land reform. This began a national movement, with the aim of securing land rights through pro-poor land and agrarian reform.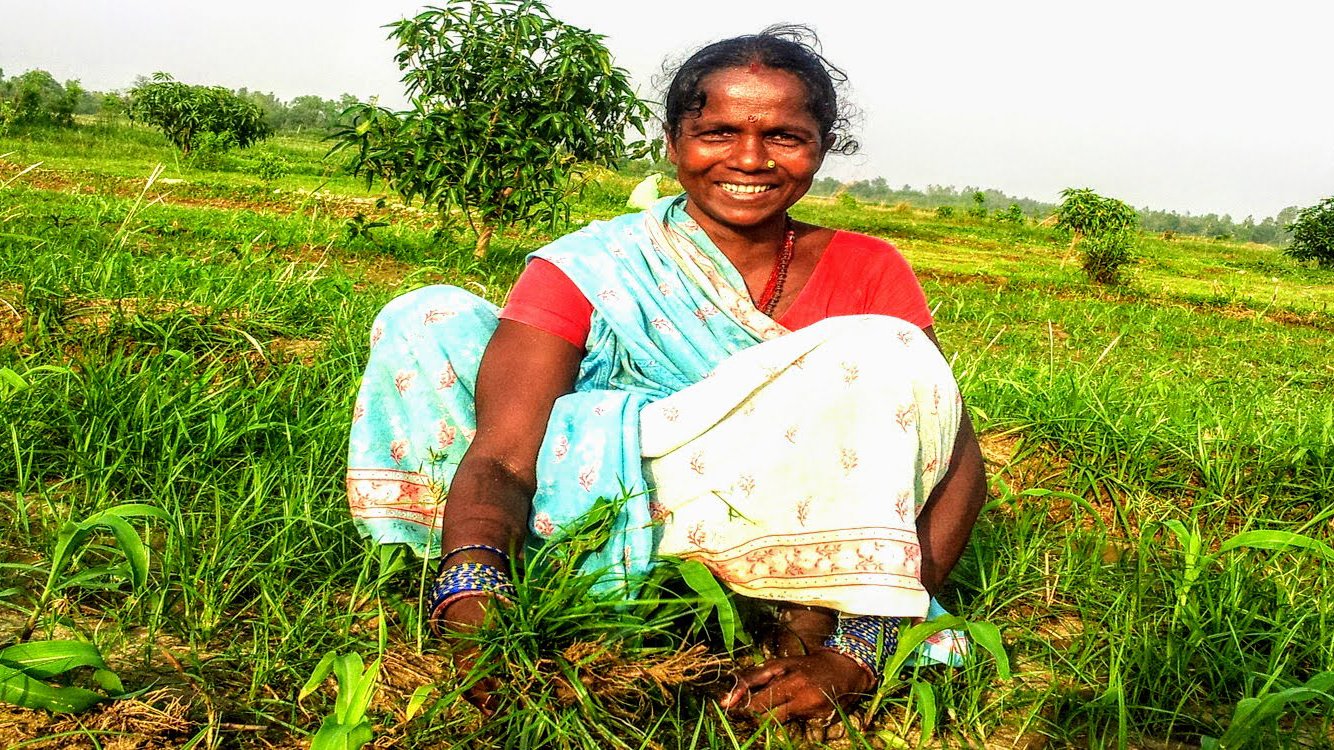 Vision:
A Nepali society where everyone enjoys a secure, free and dignified life.
Goal:
Land for land poor farmers and their secure livelihoods.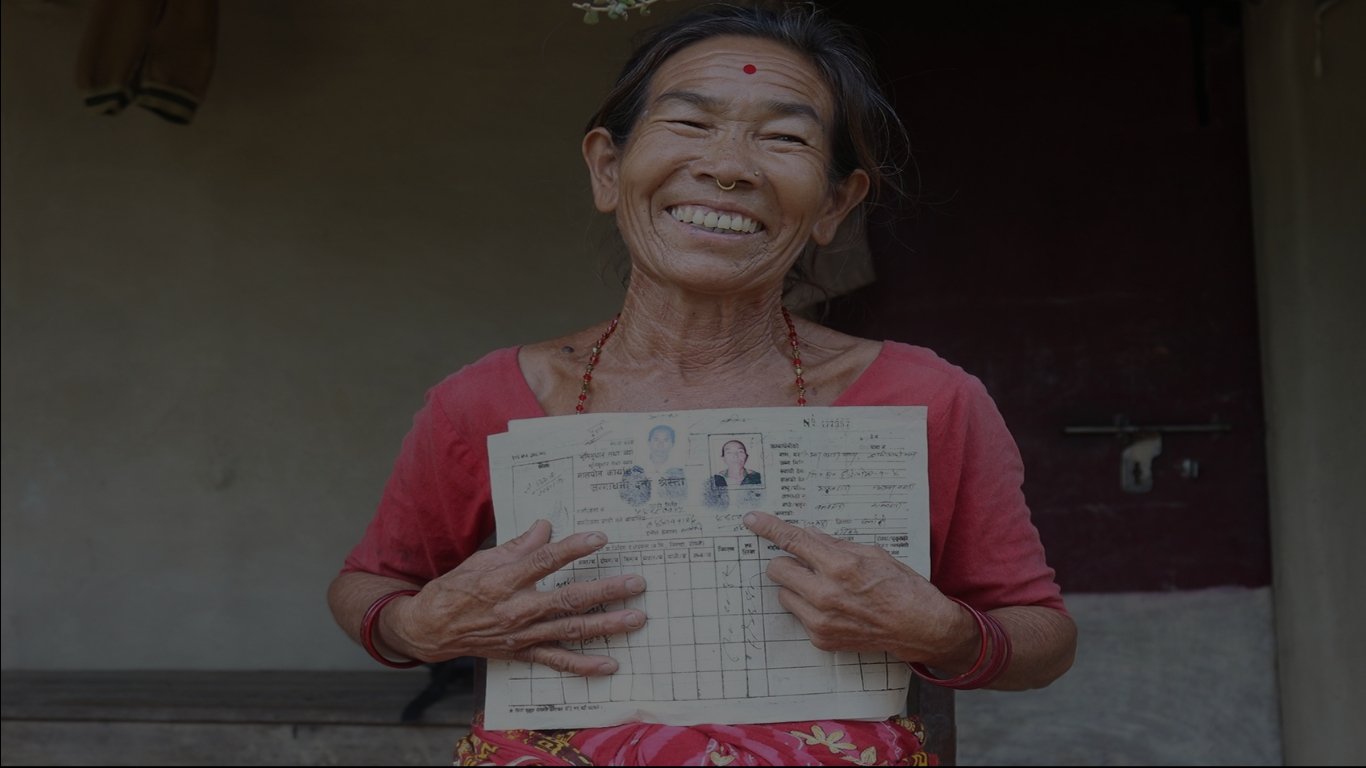 Mission:
To empower land-poor women and men enabling them to claim and exercise their basic rights, including right to land resources, contributing to eradicating poverty and injustice.
Core Values:
Simplicity and respect: CSRC believes in simple lifestyle of its members, leaders and staff in their personal and professional lives. CSRC is firmly guided by the principle of mutual respect and valuing each individual equally regardless of gender, class, ethnicity, race, religion or any other dimension.
Alternatives: CSRC strongly believes that every problem has a great solution. Therefore, CSRC does not glorify problems; rather, it strives for advancing alternatives.
Non-violence: CSRC strongly internalizes the significance of people's struggle for their betterment through non-violent means.
Results and Quality: CSRC justifies its existence only when there are definite and tangible results with assured quality that the intended people can realize. CSRC is guided with the notion of highest possible quality of results as part of its accountability.
Compassion: CSRC has inspired empathy with people whose fundamental rights have been denied curtailing their capacity to live a dignified life.
Taking sides: CSRC desires to see an egalitarian society with happy people. CSRC sees many structural barriers for people living in poverty and injustice. Therefore, CSRC takes the side of these people firmly to support their cause and mission of being prosperous and dignified citizens.
Self-reliance: CSRC believes that self-reliance is fundamental for an individual, family, society and country to lead the sustainable development process. Thus, CSRC strives to become self-reliant in all its behaviors and actions.
Sustainable land use: CSRC strongly believes that people love the land and environment, and are therefore the best architects to conserve and protect natural resources. They have the wisdom, knowledge and skills to develop and enjoy the benefits of the land in a sustainable way.